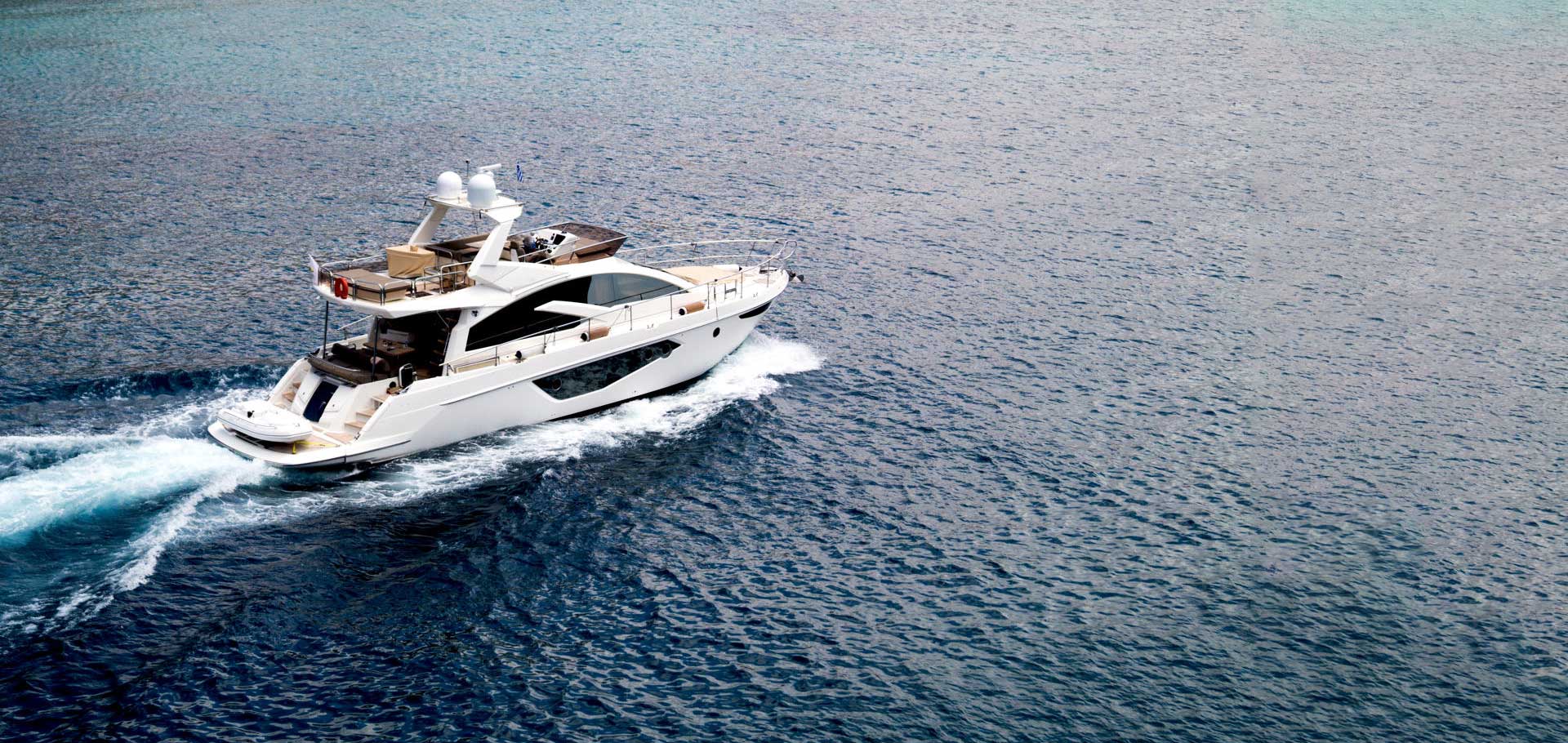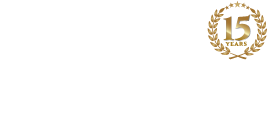 Let us find the best priced yacht insurance for you
Make just 1 insurance offer request and receive multiple offers from multiple insurance companies. Relax with our network of professional yacht insurers. We will find you the best yacht insurance when it comes to price and terms.

The best priced yacht insurance from leading insurance companies
It's hard to find an insurance company that is reliable, has good terms and conditions for a fair price. That's where we come in! With our extended network of yacht insurance companies, we make sure we match you with the yacht insurance company that suits you best. Request a free quote and we will send you the best offers we can find. The only thing you have to do is pick the best. Free of charge!

Sail carefree with covered risks
If your yacht is insured, you are covered for many risks such as fire or theft.

Free of charge
Our service to find you the best priced yacht insurances is free of charge.

We will find the best priced yacht insurance
We work with leading yacht insurance companies and find you the best priced insurance offers.

Happy? Then close the deal
You can choose for the best insurance offer with just a click of your mouse.
What you can expect when choosing our yacht insurances quote service

We will serve you personal
& professional service

We work with high quality and
trusted insurance companies

We match the best insurance
companies to your needs
You will receive only the
best offers for your yacht.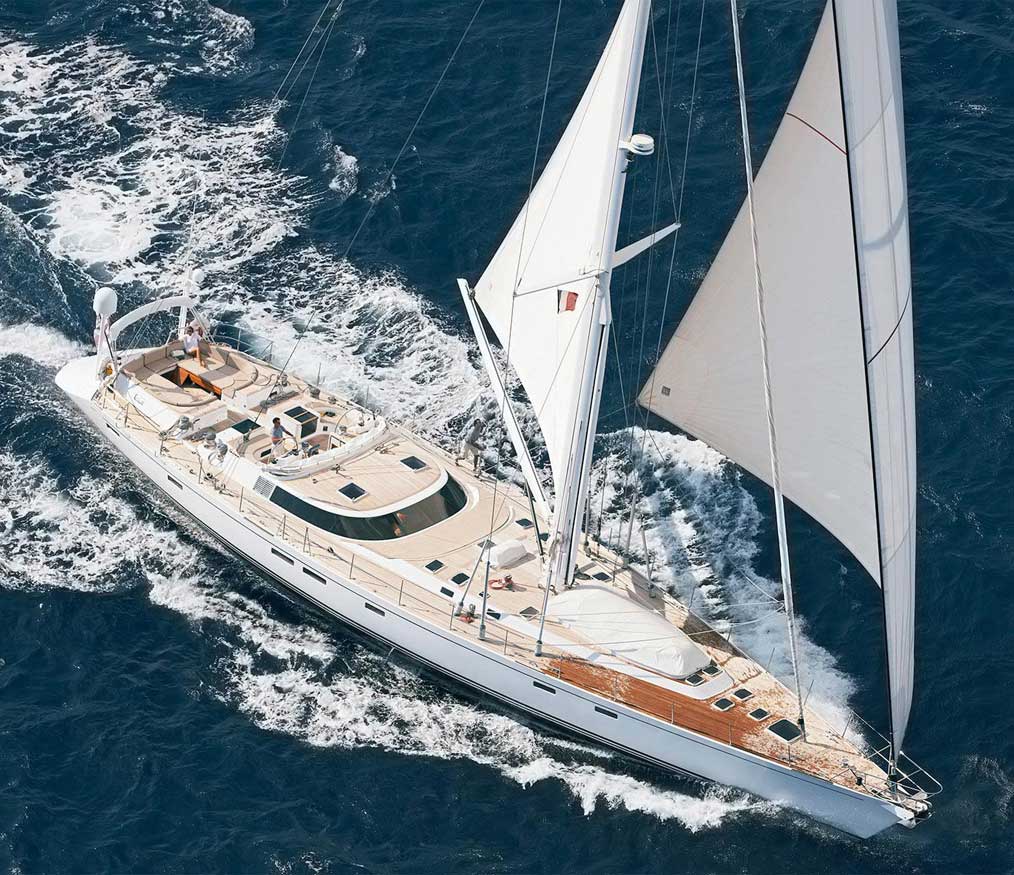 Set sail for
carefree boating
Request a free quote
We started with boat registrations over more than 15 years ago and still going strong! In this time we've met a lot of boat owners. We know what you want when it comes to service, safety and insurance. The insurance companies we work with are there for you when you really need them to be.
When you request a free quote with us, we will make sure you will get the best insurance offers suited for your yacht. With no obligations requesting a free quote and having only quality insurance companies, why wait any longer?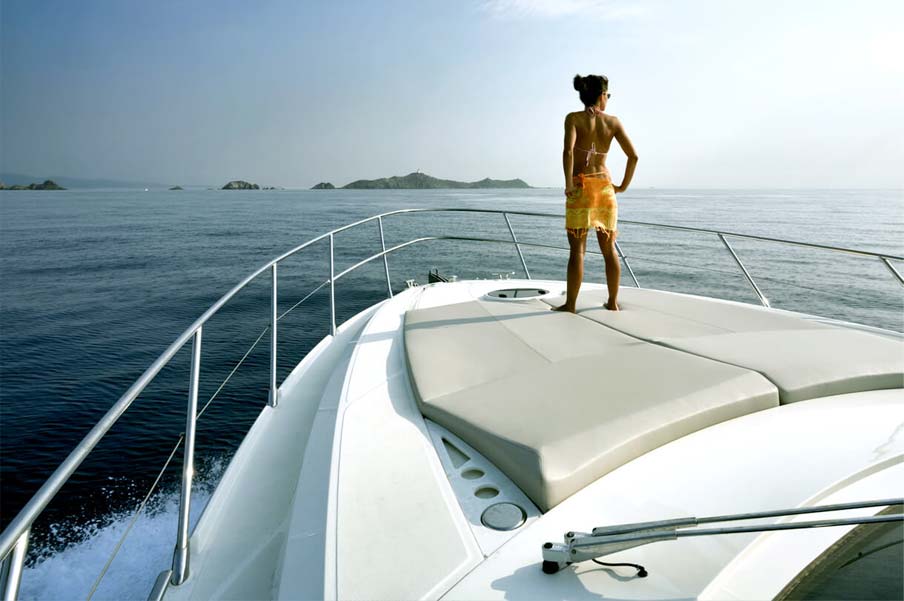 Follow Us